Patterson Pass Water Treatment Plant Tours!
Join us for a free tour of the recently upgraded water treatment facility.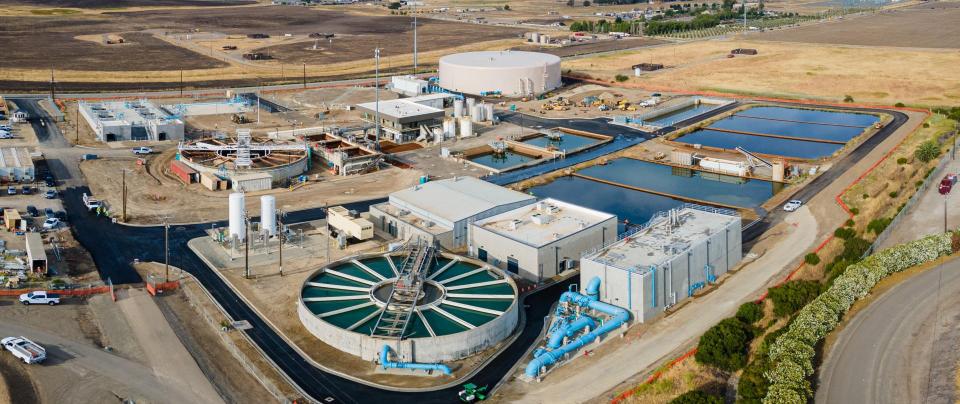 The recently upgraded Patterson Pass Water Treatment Plant will be opening its doors to the public for in-person tours on June 17!
In June of 2022, the water treatment facility completed major construction upgrades to ensure we are delivering the highest quality water to the businesses and residents of the Tri-Valley.
In addition to important facility upgrades, Patterson Pass now offers ozonation as a treatment for your water. We also doubled the plant's production capacity from 12 million gallons of water per day to 24 million gallons per day!
We are excited to invite the public to tour the upgraded facility to learn about how your water is treated and delivered to your homes and businesses.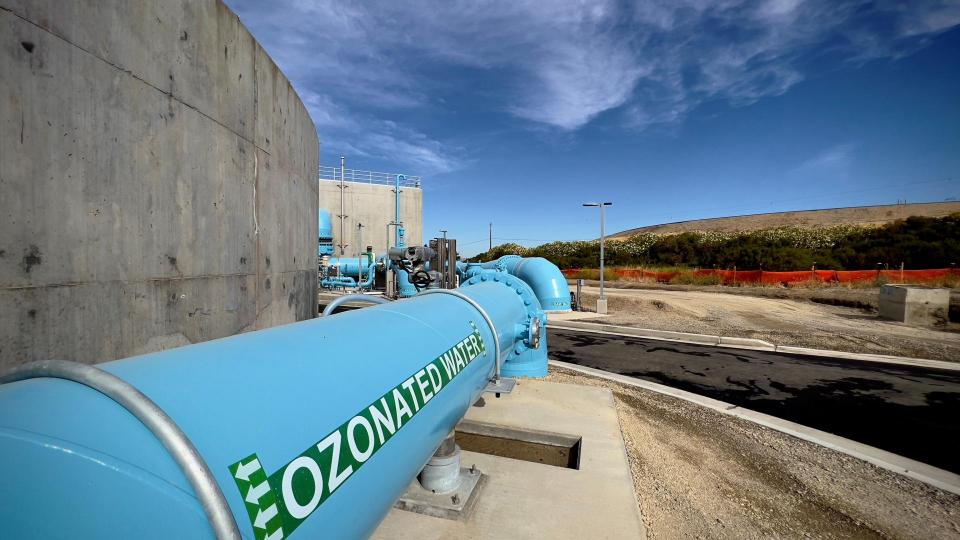 Patterson Pass Water Treatment Tour FAQ:
General Info:

​Tours are free with advance registration!
10 AM – 2 PM daily
Tours will begin every hour
Tours consist of a 15 minute introductory presentation and a 45 minute plant tour
Tours are for ages 10 and up and require adult accompaniment
Register below for the time slot of your choice.
Location
Patterson Pass Water Treatment Plant
8750 Patterson Pass Rd.
Livermore, CA 94550
For questions about Patterson Pass Water Treatment Plant tours, please email communications@zone7water.com.