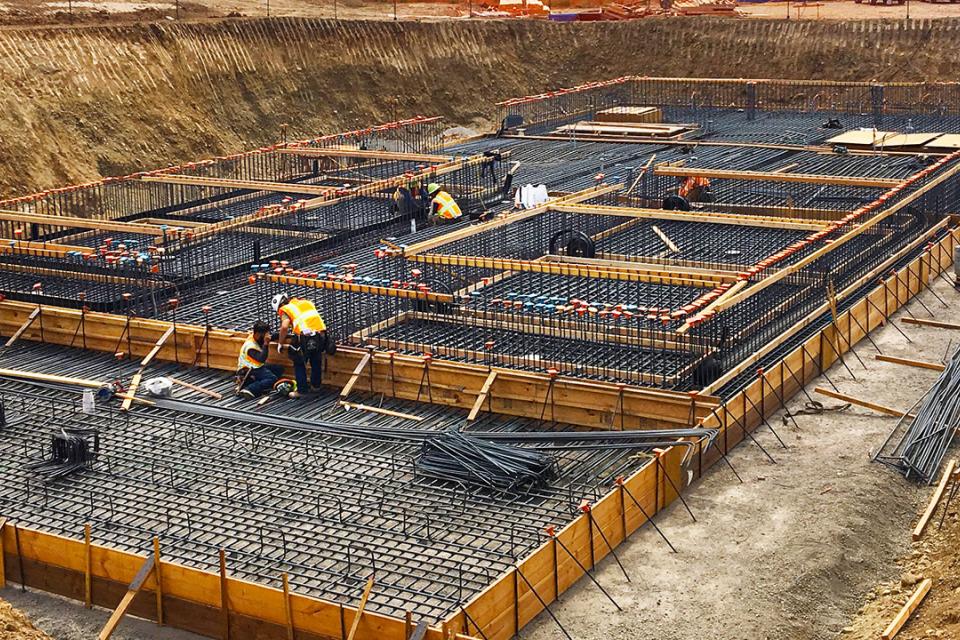 Zone 7 collaborates with many businesses and contractors to best serve our customers and partner agencies. Current requests for proposals (RFPs) can be found here. We look forward to working with you to continue our mission of providing excellent water and flood protection services throughout the Tri-Valley area.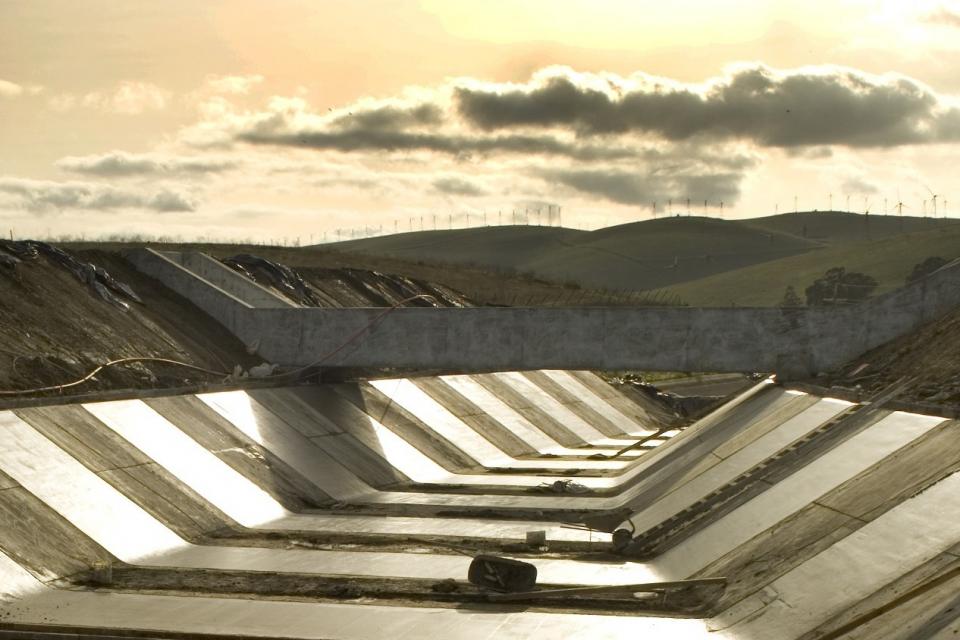 Updated rate sheets, permit applications and other helpful resources are available in this section to facilitate the ease of working within our service areas.
Find everything from our connection fee rates to flood protection ordinances, and from encroachment permits to development impact fees. Zone 7 is committed to sharing current information and policies for our business and partner community in an easy to navigate, accessible format.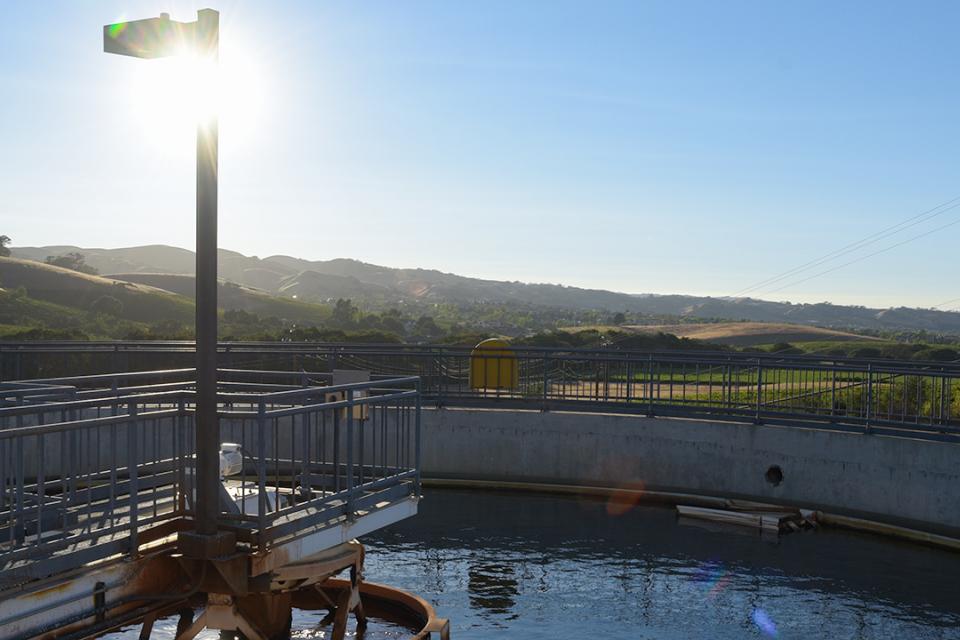 In 2018, Zone 7 issued bonds to help fund upgrades at the Del Valle Water Treatment Plant, including the addition of ozone treatment now in operation to improve the efficiency, safety, taste and odor of our water treatment services. Our sound financial practices and commitment to fiscal responsibility make Zone 7 a smart investment for our bond holders.