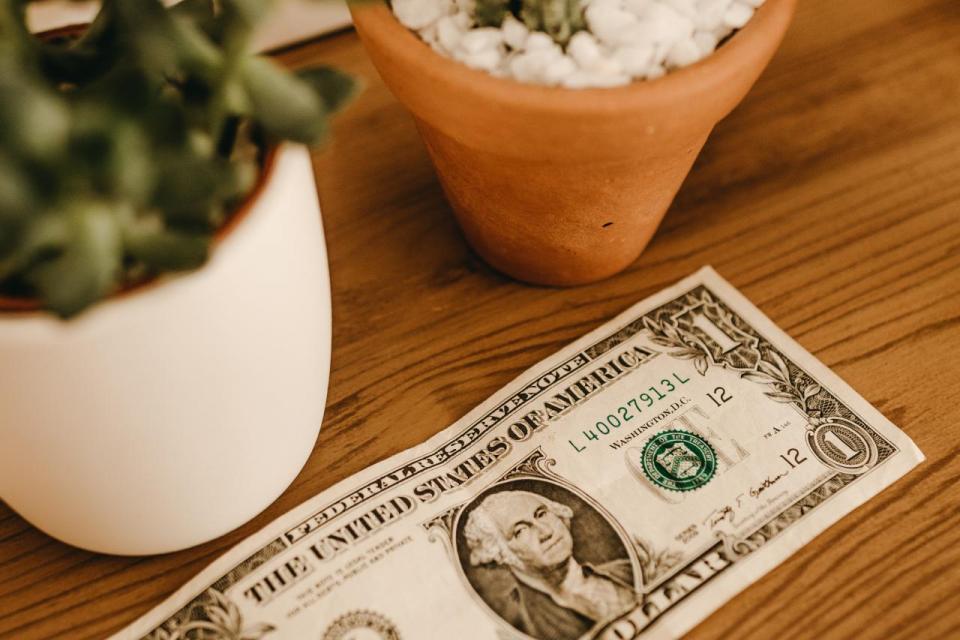 Save Water, Save Dollars!
We offer rebates to make it even easier to use water conscious practices at home. We encourage you to use us as resource for all active rebate offers.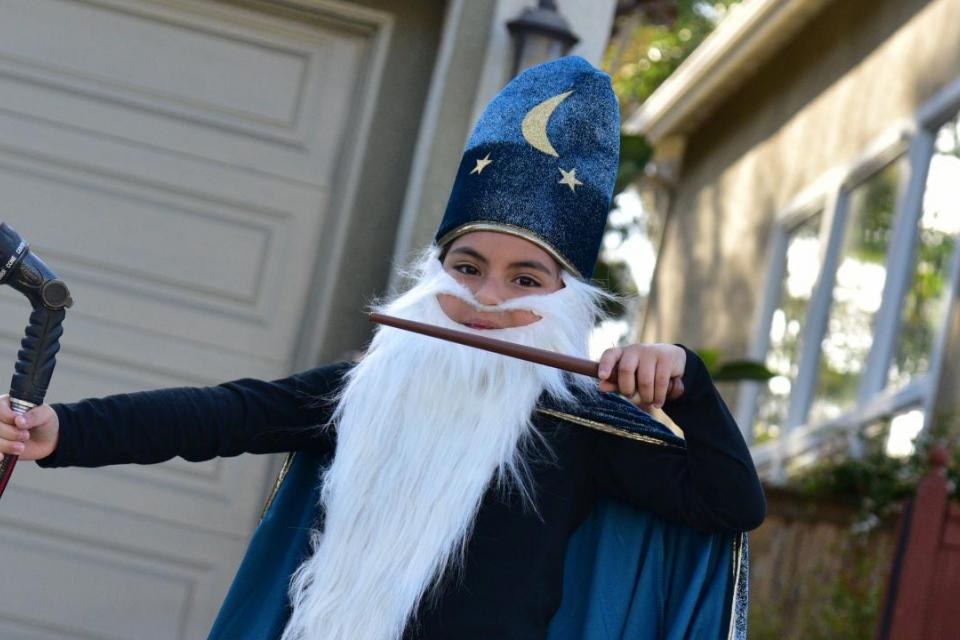 We need our community's help during the drought to save water! Not sure where to start when it comes to saving water? Wondering if little changes actually make a big difference? Well, not to worry – Water Wise Wendy is here to guide us all from water-wasting to water-wizard in no time! With help from her friends at Zone 7, Water Wise Wendy provides tips and tricks for saving water inside your home and outside in your yard, all year round.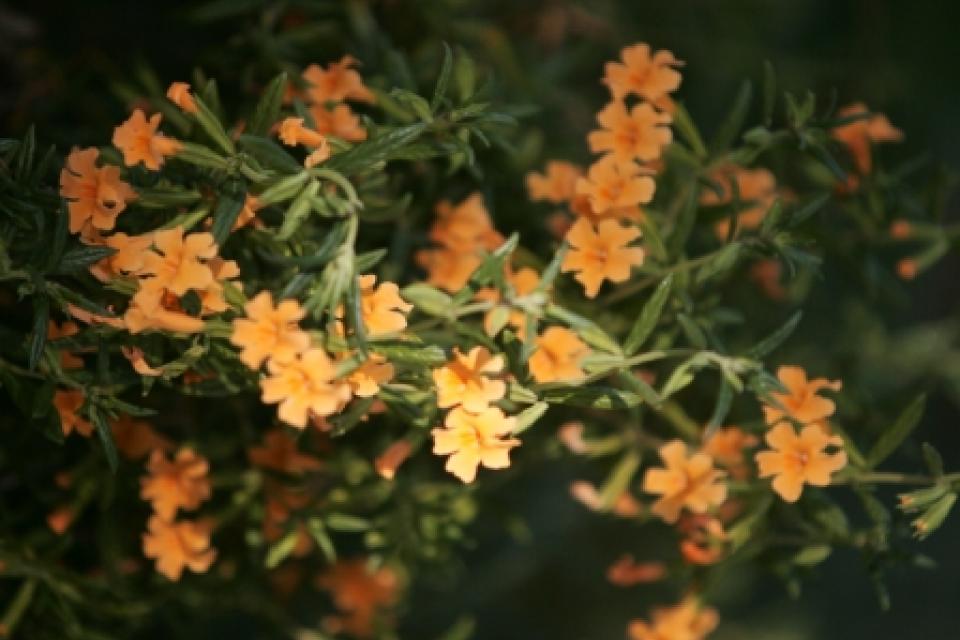 Keep Your Yard Water Wise
Water conservation does not have to be cumbersome. With a few tips and things to look out for, you can use water wisely and avoid paying for water you are not actually using.