Water Wise Wendy gives great advice for saving water in your yard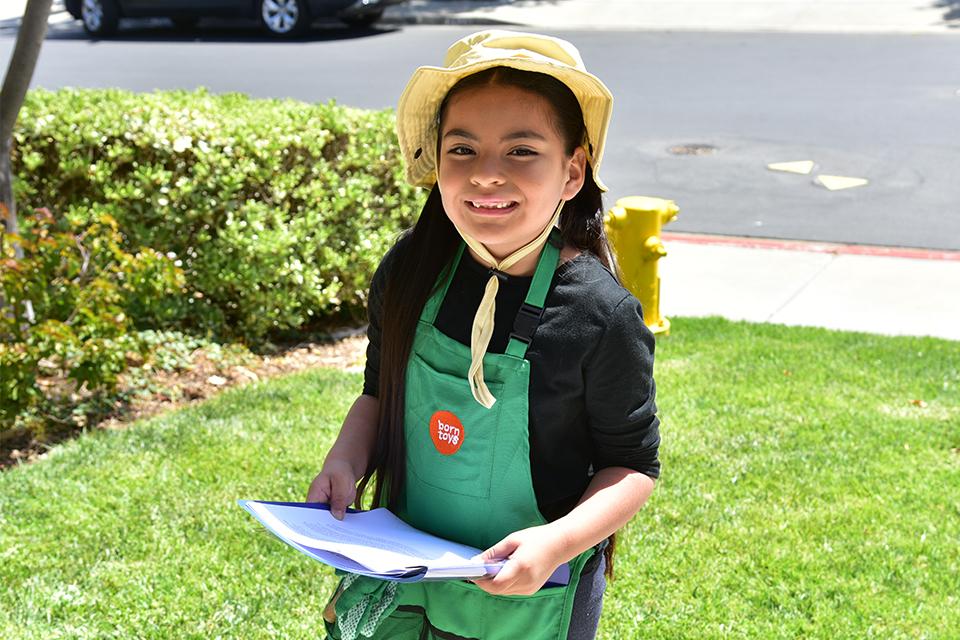 Outdoor conservation is just as important as indoor conservation, but where do we start? Water Wise Wendy is here to share her favorite water wise tips to get your outdoor areas prepped for the hot summer days. With help from her friends at Zone 7, Water Wise Wendy provides tips and tricks for saving water in your yard and garden, all year round.
Water Wise Wendy shows how to find and repair household leaks!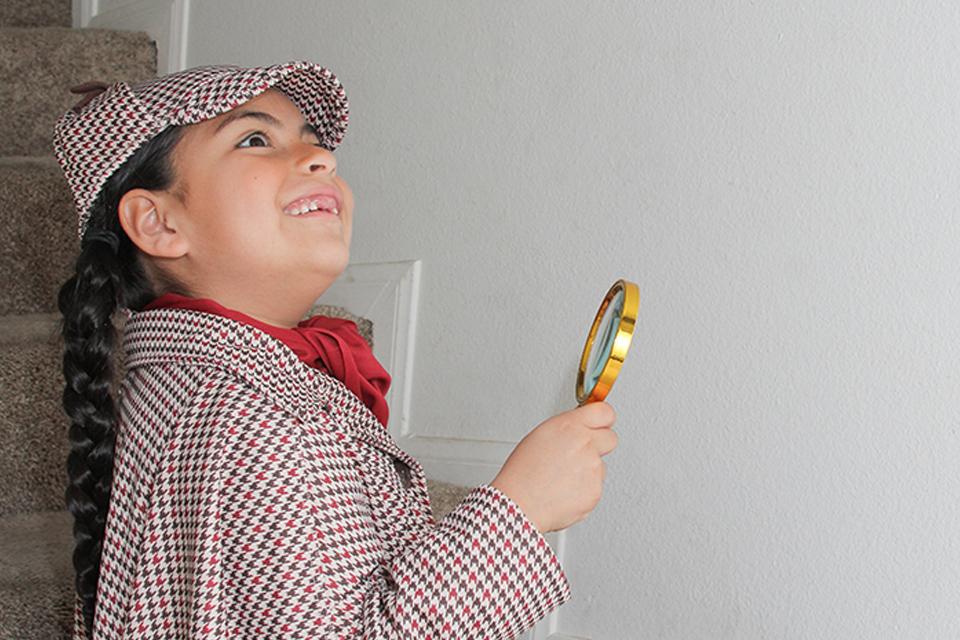 Did you know a household leak that drips at the rate of one drop per second can waste up to 3,000 gallons per year?
In honor of the EPA's Fix-A-Leak Week, held annually in March, Water Wise Wendy has put together a series of tips for you to find and fix leaks in your home – a great way to save water any time!