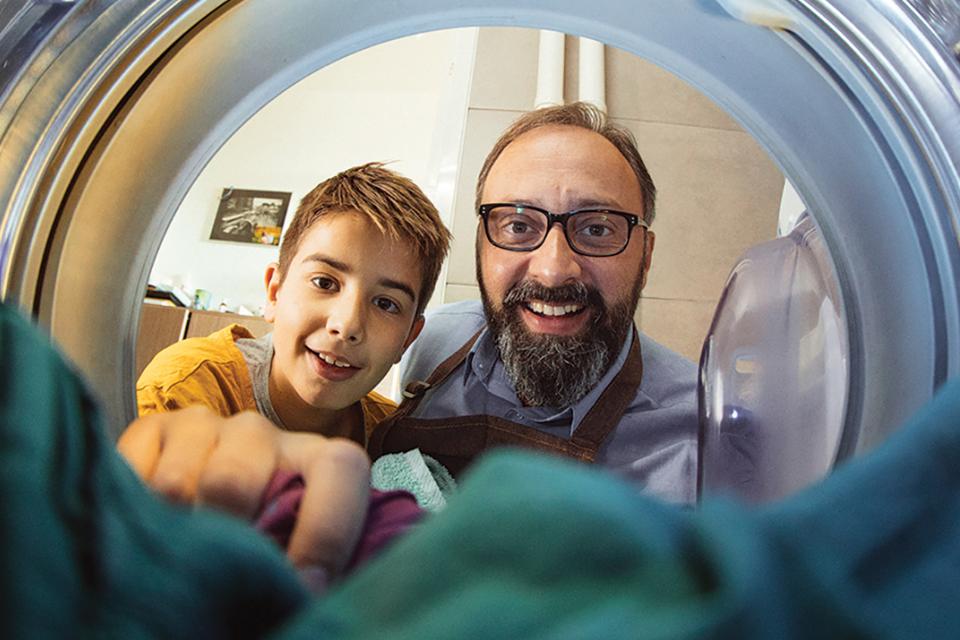 The High Efficiency Clothes Washer Rebate has been increased to $200 as of July 1st, 2021!
Using water efficiently in your home not only lowers your water usage, but also helps us conserve on a regional level. To help you be water efficient at home, Zone 7 is proud to offer a newly increased rebate amount of up to $200 to customers who purchase an approved Energy Star Most Efficient high efficiency (HE) clothes washer in partnership with the cities of Pleasanton and Livermore and Dublin-San Ramon Services District.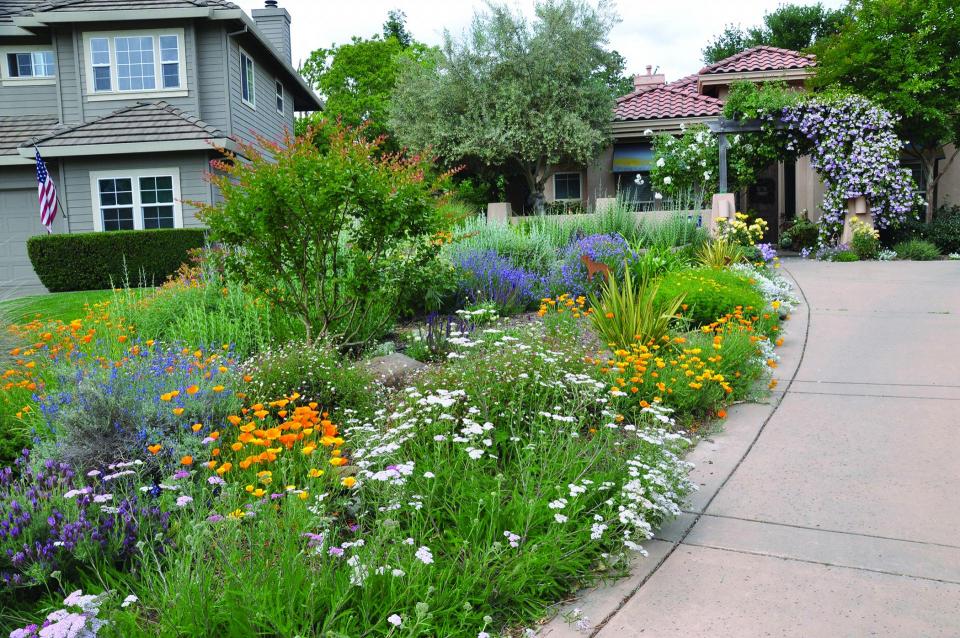 Check Out Our Newly Increased Rebate Amounts for Single Family and Multi-Family Homes, and Commercial Properties!
Zone 7 Water Agency will pay you to remove large sections of thirsty, (water-greedy!) irrigated lawn and convert the area to an attractive water-wise alternative. You can reduce your water bills, enhance your property, and improve the environment. It's simple and smart.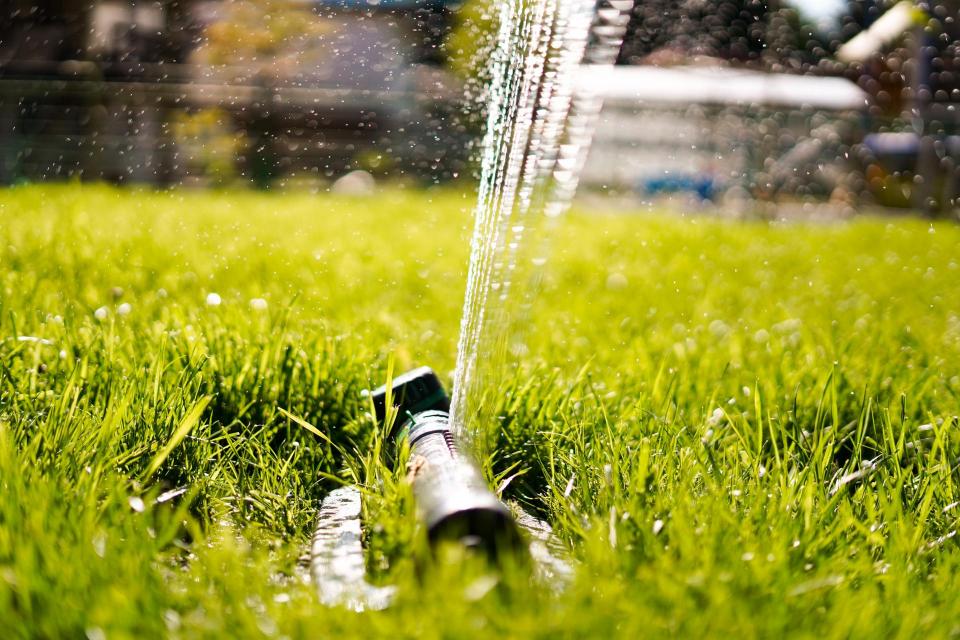 Conventional sprinkler systems typically use more water than your landscaping actually needs. With smart meters that self-adjust based on local weather data and soil moisture readings, your irrigation system can respond to your actual soil conditions.
These smart irrigation controllers are easy to install and can help you reduce water use, save money and eliminate pollution from unnecessary runoff.