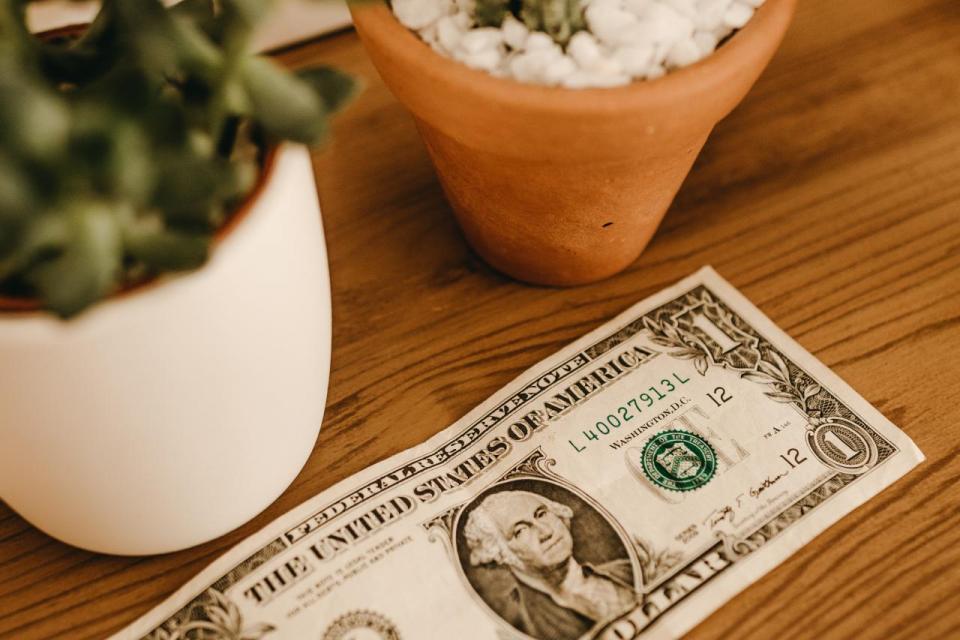 Save Water, Save Dollars!
We offer rebates to make it even easier to use water conscious practices at home. We encourage you to use us as resource for all active rebate offers.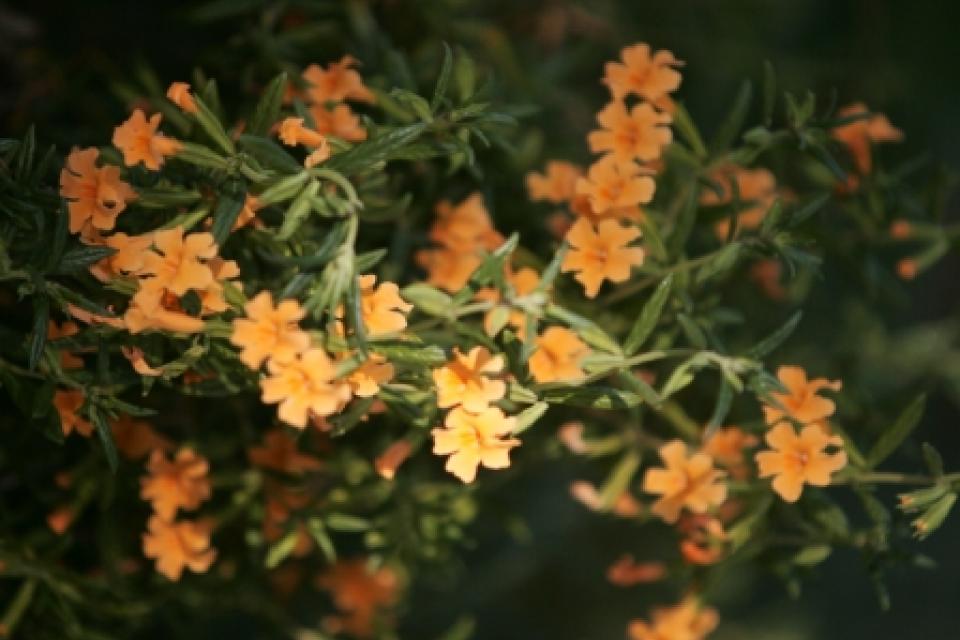 Keep Your Yard Water Wise
Water conservation does not have to be cumbersome. With a few tips and things to look out for, you can use water wisely and avoid paying for water you are not actually using.