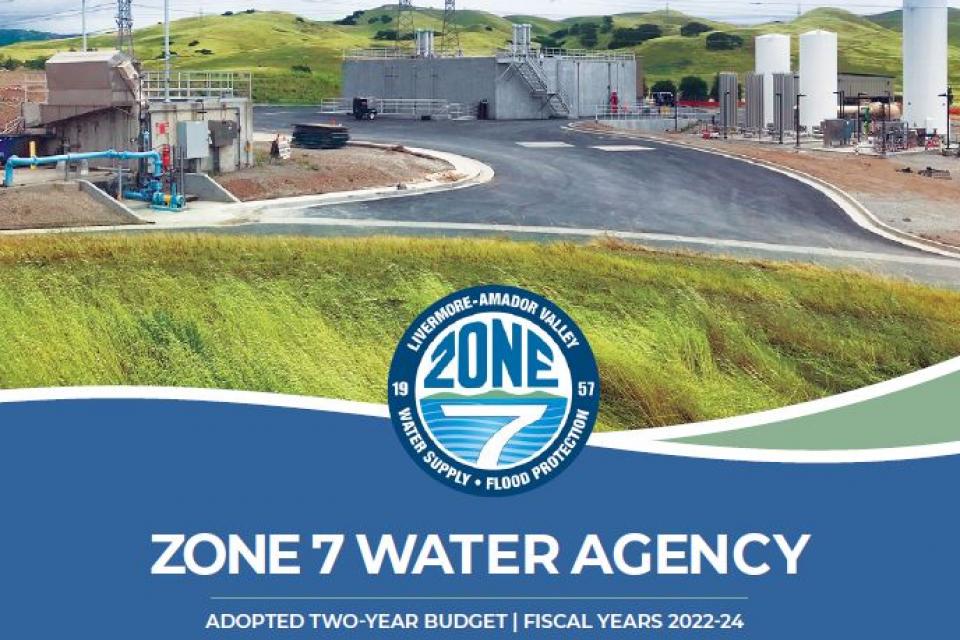 We invest in long-term financial planning and fiscal organizational sustainability in order to ensure all areas of Zone 7 are ready and resilient for any economic storms we need to weather.
The information in this section will inform the financial aspects of Zone 7 services. This includes: Investment Reports, Audited Financial Reports, Biennial Budget, Water Rates and Connection Fee Studies, Policies, and more.
Zone 7 is committed to providing safe and reliable water to our customers at a reasonable price.