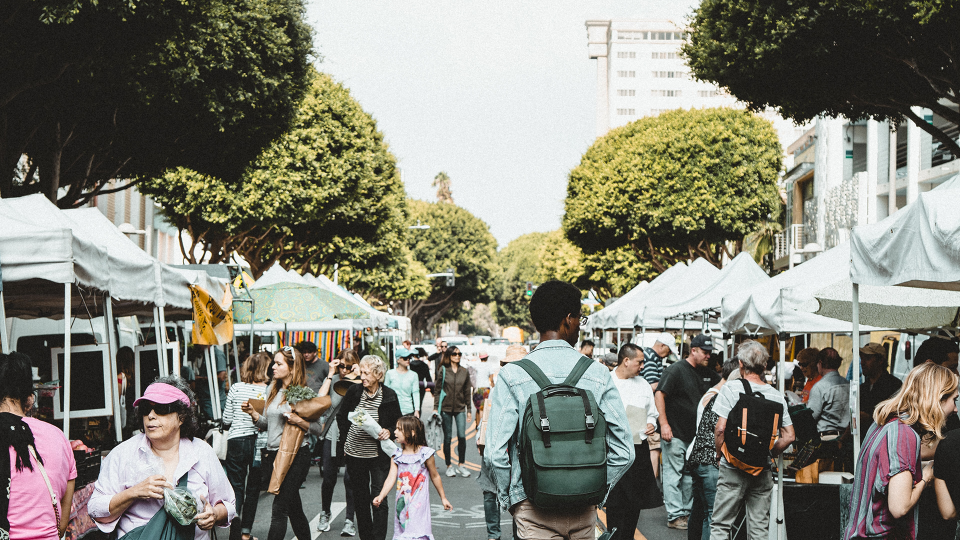 Zone 7's Water Wise Pop-Ups
We may be coming to an event near you! Our water wise staff pop up at community events throughout Alameda County, sharing important drought information and water saving devices such as shower timers or food scrapers.
We're always looking for ways to connect with our Tri-Valley community. Have an upcoming event that you would like us to attend? Contact us!
View our public event calendar below. We hope to see you soon!
Upcoming Events Calendar