Two Weeks Remain in Zone 7 Board of Directors Candidate Filing Period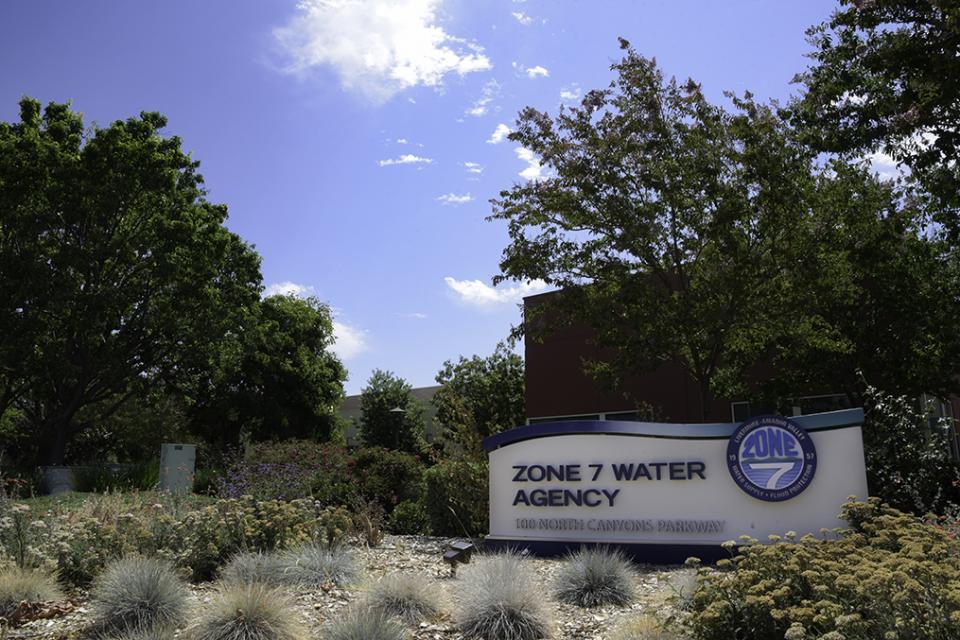 LIVERMORE, Calif. (March 2, 2022) – Zone 7 Water Agency is looking for community minded individuals who are interested in serving on its seven-person board. A qualified candidate is 18 years of age or older, lives within the boundaries of Zone 7 service area, and is interested in advocating on behalf of the Tri-Valley community.

Zone 7 Water Agency's Board of Directors election will be held on June 7, 2022. During this election, four terms will be open for eligible candidates to run. The candidate filing period is open from February 14 to March 16, 2022.
Incumbent Director Michelle Smith McDonald announced at the February Board Meeting that she would not be filing paperwork to run for the next term. "The demands of my job during the pandemic at the Alameda County Office of Education have made it too difficult to devote the time and energy to being the kind of representative that the community needs during such a critical time for water policy," stated Director Smith McDonald.
For those interested in serving, paperwork to file can be picked up at the Alameda County Registrar of Voters Office in Oakland. All documents must be submitted to the Alameda County Registrar of Voters office in Oakland by March 16, at 5:00 PM.
There is no charge for candidates who choose not to have a ballot statement. Those who wish to have an optional candidate's statement printed on the ballot will be charged the actual costs associated with printing, translating (Spanish, Chinese, Tagalog, English and Vietnamese) and typesetting the statements. All costs figures are provided by the Registrar of Voters and are based on actual costs and the number of registered votes in Zone 7.
Elected board members receive compensation for their attendance to meetings and conferences related to their service. The Board of Directors meet once a month and each member serves on at least one sub-committee.

For additional information on how to run contact the Alameda County Registrar of Voters:
https://www.acvote.org/candidates/how-to-run
Alameda County Registrar of Voters
1225 Fallon St., Room G-1
Oakland, CA 94612
Email: candidate.services@acgov.org
Phone: (510) 267-8683