General Information for Applicants
Zone 7 Employment Practices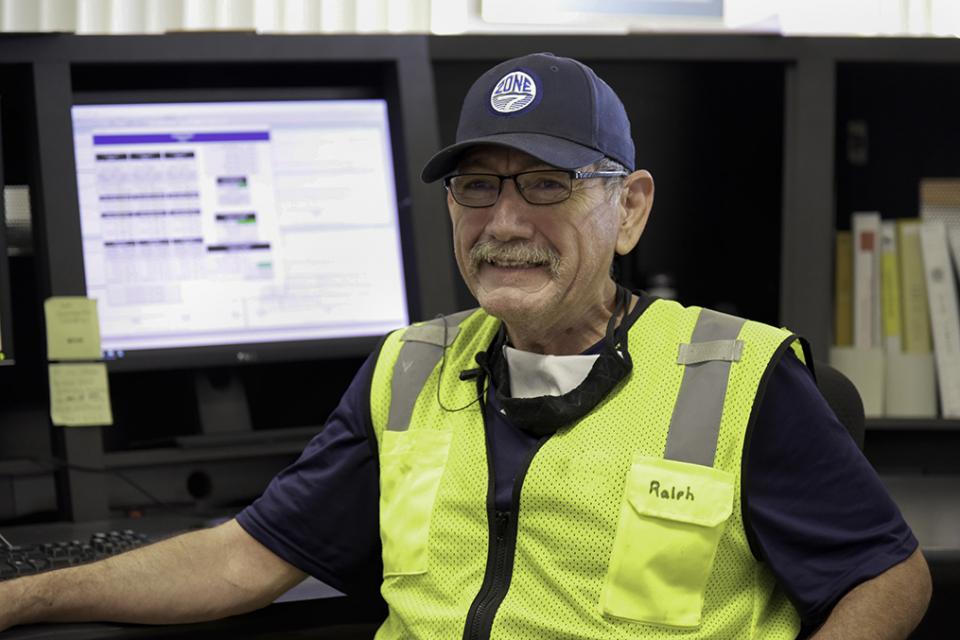 Zone 7 is an equal opportunity employer. We celebrate diversity and are committed to creating an inclusive environment for all employees. If you are ready to make a meaningful contribution by joining a team built for a lasting community impact, check out our open positions.
Veterans Preference
Those claiming additional preference points as a Veteran must submit a copy of the DD214 form on the day of the oral examination. Those claiming additional preference points as a Disabled Veteran must submit a copy of the DD214 form and a letter from the Department of Veterans Affairs confirming eligibility for additional points on the day of the oral examination.
Reasonable Accommodation
The Employee Services Department will make reasonable efforts in the examination process to accommodate qualified individuals with mental and physical disabilities and/or medical conditions in accordance with the State Fair Employment Housing Act (FEHA), Federal Americans with Disability Act (ADA) of 1990, and Alameda County Resolution No. R-83-773.
To request reasonable accommodation, you must notify the Human Resource Representative listed on the job opportunity bulletin as soon as possible and before the last day to file in order to make the necessary arrangements during each step of the examination process.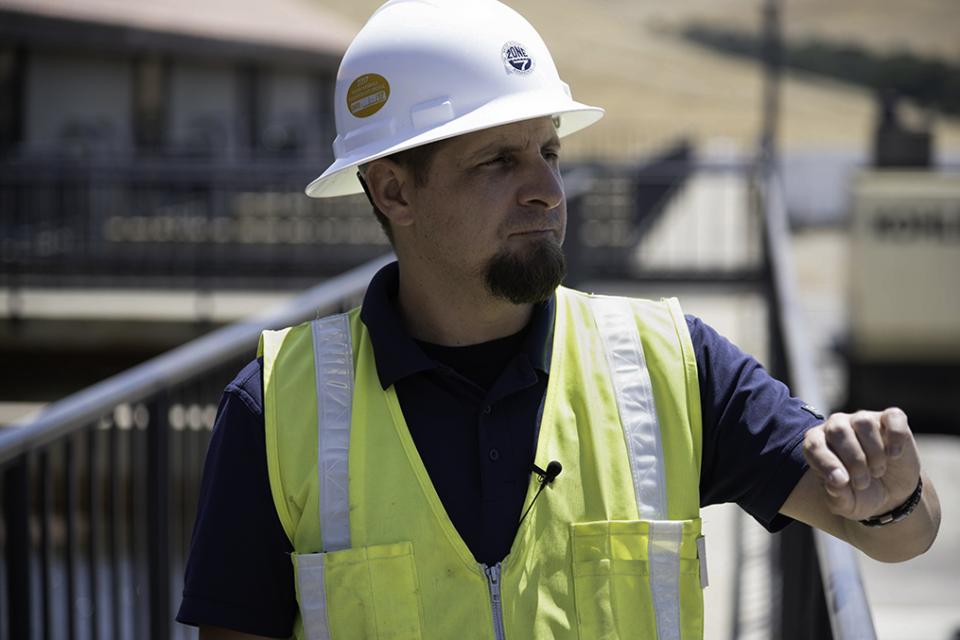 Disaster Service Worker
All government employees are disaster service workers as defined by California Government Code Section 3100. In addition to everyday duties, employees have the added responsibility of helping throughout any disaster.
Background Investigation
An applicant's previous employment may be investigated. Results of this investigation may be cause for disqualification. Also, all convictions will be reviewed and may result in a request for additional information or termination of employment. A conviction record will not necessarily disqualify an applicant from employment. Each case will be given individual consideration.
Medical Examination
All prospective Zone 7 Water Agency employees must pass a medical examination before beginning employment. For positions that require a commercial driver's license and the performance of functions defined as "safety-sensitive," federal law and Agency policy requires that the examination include a drug-screening process. Offers of employment are conditional upon successful completion of this examination.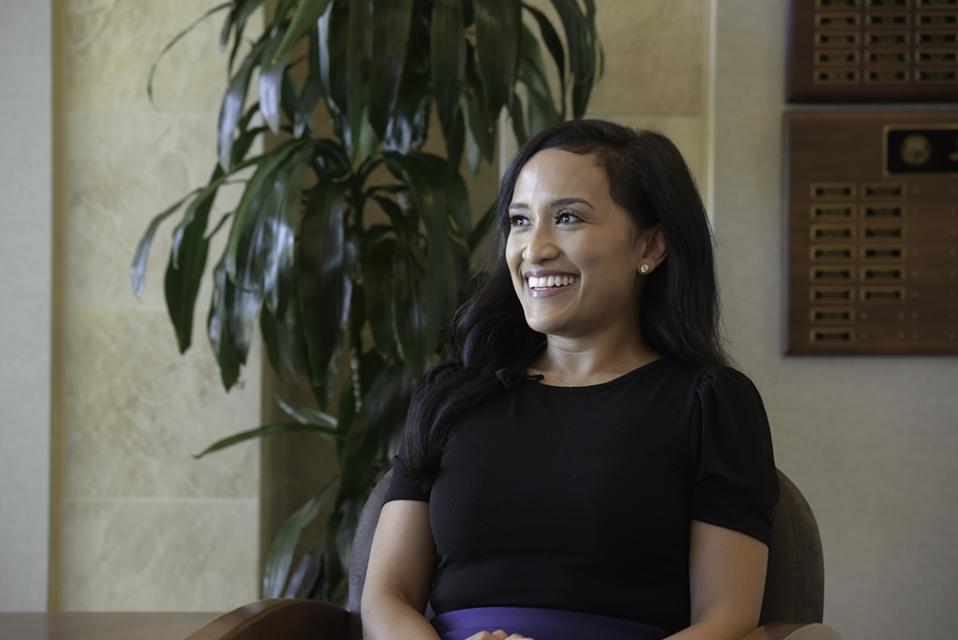 Recruitment Notices
All notices related to Zone 7 Water Agency recruitments for which you have applied will be sent via email through Alameda County Human Resources Services. Please add @acgov.org, @jobaps.com, noreply@jobaps.com and alamedacountyHR@acgov.org as accepted addresses to any email-blocking or spam-filtering program you may use. If you do not do this, your email-blocking or spam-filtering program may block receipt of the notices regarding your application for recruitments.
It is also strongly advised to regularly log into your County of Alameda online application account to check for notices that may have been sent to you. All email notices that will be sent to you will also be kept in your personal online application account. You will be able to review all of your notices in your online application account by clicking on the "My Applications" button on the Current Job Openings page.
If you have any questions or comments for our Human Resources Team, please send us a message and we will respond promptly to your inquiry.