How to Find, Fill & Use Sandbags
Place Sandbags Correctly
Sandbagging is not as simple as throwing up a barricade! Flood Ready Freddy is here to show you how to properly stack sandbags and keep flood waters outside the home, where they belong. Follow along with Flood Ready Freddy on our video and handout on how to properly stack your sandbags!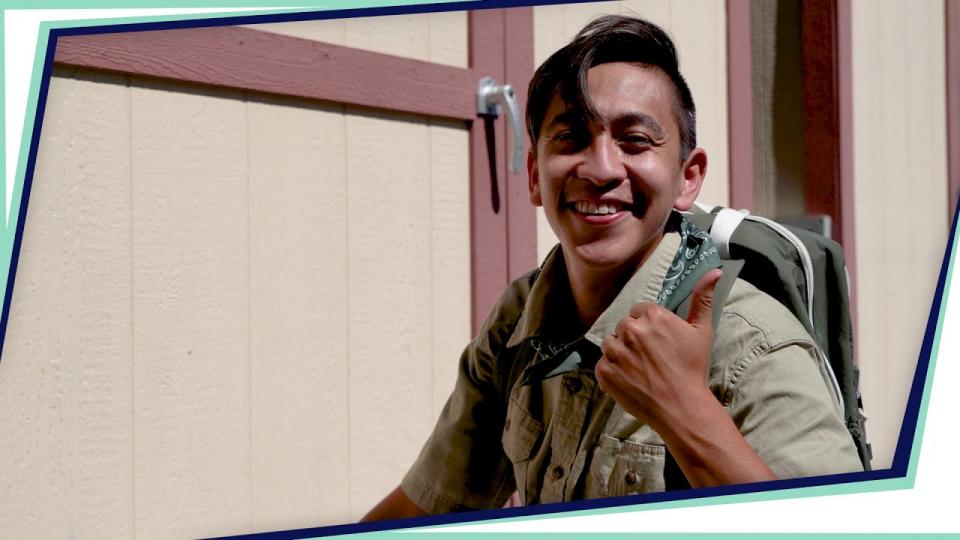 Where do I get sandbags?
Map
View a Map of Sandbag Locations
Agencies
Sandbags can be obtained from the following agencies. Be sure to bring a shovel!
How do I fill and use sandbags?