Zone 7 Water Agency Seeks Applicants for Board of Directors Appointment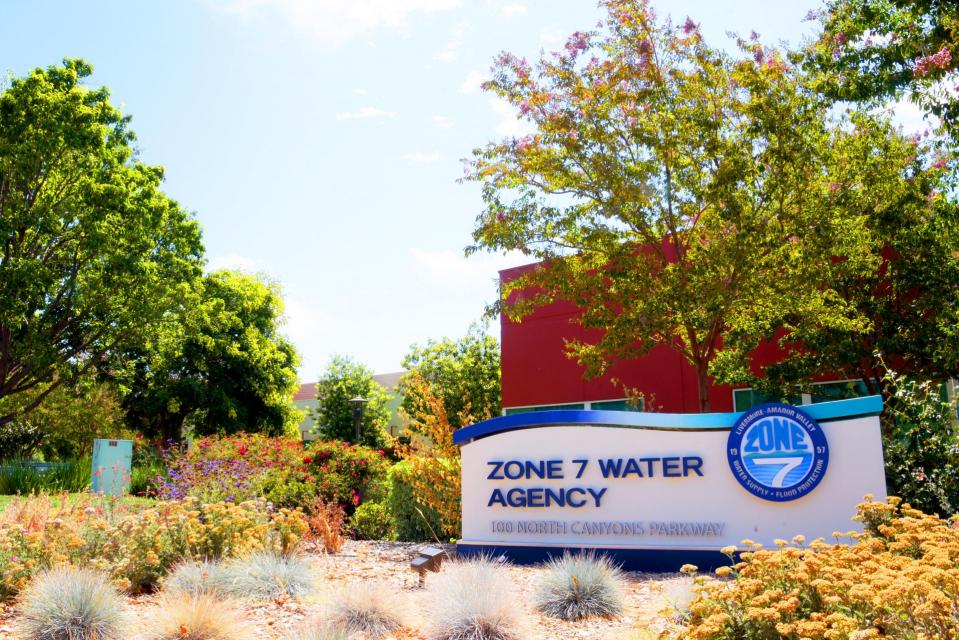 Zone 7 Water Agency is seeking applicants for a temporary appointment to the Zone 7 Water Agency Board of Directors. The appointment would fill former Director Olivia Sanwong's seat, made vacant when she resigned her position December 31, 2022. The appointee would serve the remainder of Sanwong's term, which expires on June 30, 2026.
Zone 7 Water Agency is overseen by a seven-member Board of Directors. The board provides strategic guidance and planning for Zone 7's policies, programs and finances, and represents the public in an open and transparent process.
Zone 7 Water Agency is looking for community minded individuals who are interested in serving on our seven-person board. A qualified candidate is 18 years of age or older and lives within the boundaries of Zone 7 service area. Elected board members receive compensation for their attendance to meetings and conferences related to their service. The board of directors meet once a month and each member serves on at least one sub-committee.
Who May Apply: Applicants must be 18 years of age or older and reside within the Zone 7 service area of Dublin, Livermore, Pleasanton and portions of unincorporated eastern Alameda County. Applicants must also be qualified to vote.
Application Period: Tuesday, January 3, 2023 – Wednesday, January 25, 2023. All applications must be submitted to Zone 7 by 2:00 pm, Wednesday, January 25, 2023.
How to Apply: Complete and return the application, available online at www.zone7water.com/vacancy. The application is also available at the Zone 7 office located at 100 North Canyons Parkway in Livermore or by calling Donna Fabian at 925-454-5007. Office hours are 8:00 am – 5:00 pm Monday thru Friday.
SCHEDULE TO SELECT APPOINTED DIRECTOR FOR ZONE 7 WATER AGENCY
January 3

Application period opens

January 25

Applications due

February 1 – Special Board Meeting

Review applicants and select finalists for interview; OR

Interview all applicants; Optional – make appointment (swear in appointed Director at February 15 regular Board Meeting)

February 2 – Special Board Meeting (if needed)

Interview finalists; Optional – make appointment (swear in appointed Director at February 15 regular Board Meeting)

February 22 – Special Board Meeting (if needed)

Discuss interview results and make appointment if not done at February 2 Special Board Meeting (swear in appointed Director at March 15 regular Board Meeting)