Learn about our Benefits
Health & Well-Being, Financial Plans and Work/Life Balance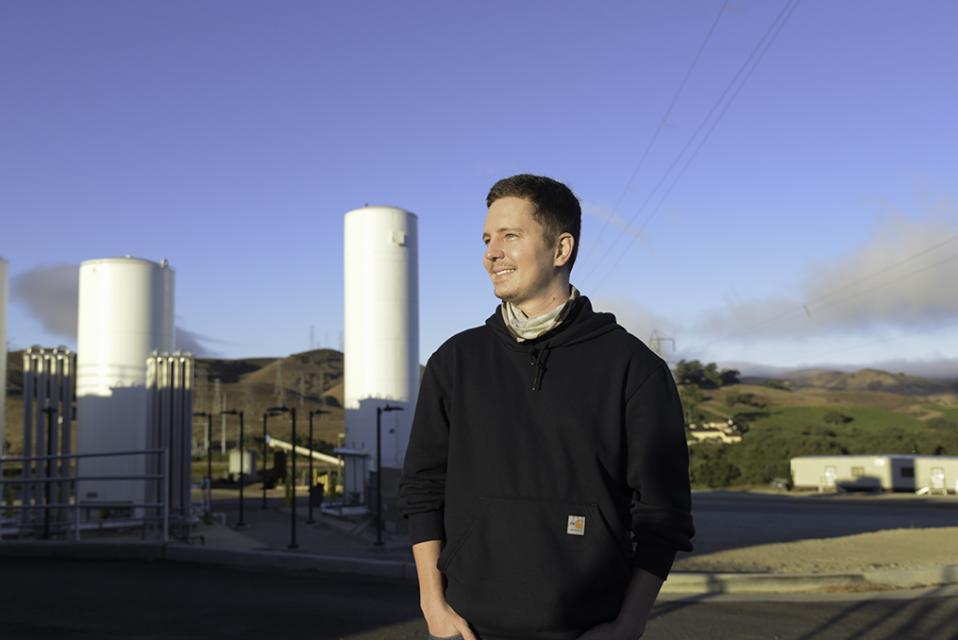 We are proud to offer a comprehensive and competitive benefits package for our employees. Our benefits package includes wide-ranging health care options to meet the different needs of a diverse workforce and their families. We also sponsor many different employee discount, fitness and health screening programs focused on overall well-being.
These benefits include but are not limited to*:
For your Health & Well-BeinG
Medical – HMO & PPO Plans
Dental – HMO & PPO Plans
Vision or Vision Reimbursement
Share the Savings
Basic Life Insurance
Supplemental Life Insurance (with optional dependent coverage for eligible employees)
County Allowance Credit
Flexible Spending Accounts – Health FSA, Dependent Care and Adoption Assistance
Short-Term Disability Insurance
Long-Term Disability Insurance
Voluntary Benefits – Accident Insurance, Critical Illness, Hospital Indemnity and Legal Services
Employee Assistance Program
For your Financial Future
Retirement Plan – (Defined Benefit Pension Plan)
Deferred Compensation Plan (457 Plan or Roth Plan)
​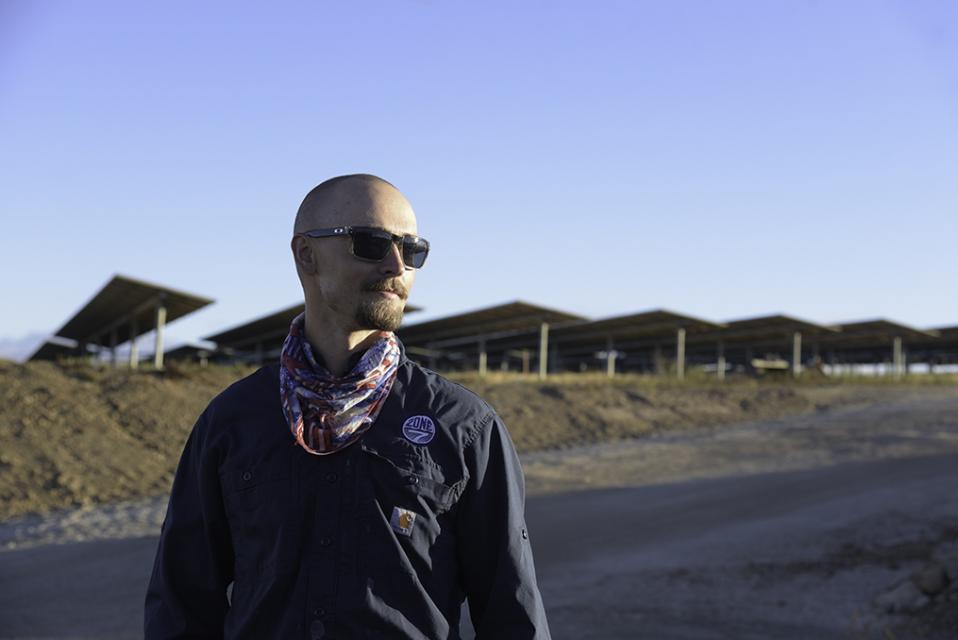 For your Work/Life Balance
11 paid holidays
Floating Holidays
Vacation and sick leave accrual
Vacation purchase program
Catastrophic Sick Leave
Group Auto/Home Insurance
Pet Insurance
Commuter Benefits Program
Guaranteed Ride Home
Employee Wellness Program (e.g. At Work Fitness, Incentive Based Programs, Gym Membership Discounts)
Employee Discount Program (e.g. theme parks, cell phone, etc.)
Child Care Resources
1st United Services Credit Union
*Eligibility is determined by Alameda County and offerings may vary by collective bargaining agreement. This provides a brief summary of the benefits offered and can be subject to change. Additional information can be found at https://www.acgov.org/hrs/divisions/ebc/healthcare.htm
Educational Stipend
Additionally, Zone 7 Water Agency offers eligible management employees reimbursement up to a maximum of $7,500 per fiscal year for the cost of tuition and related materials for job-related educational expenses, job-related conference fees, or job-related seminar fees which shall maintain or upgrade the employee's skills on the job or prepare the employee for promotional opportunities.