Mocho Groundwater Demineralization Plant

The Mocho Groundwater Demineralization Plant began operating in August 2009 and is a very different kind of treatment plant than the Del Valle and Patterson Pass plants, which both treat imported surface water.
Some water treatment occurs naturally as water percolates into the groundwater basin and is filtered by soils as it travels over a long period time. This process removes all surface contaminants and biodegrades most pollutants, making groundwater from deep production wells one of the safest water supplies available. As water percolates through the soils, it also picks up naturally occurring minerals including calcium and magnesium. These minerals are the reason some water earns the description hard water.
The Mocho Groundwater Demineralization Plant slows down the buildup of salts and minerals in the groundwater basin in order to:
Protect the groundwater basin's long-term use
Facilitate the use of recycled water for irrigation purposes, enhancing the Valley's overall water-supply reliability
Soften some of the groundwater supplies delivered, primarily to the western side of Zone 7's service area in the City of Pleasanton and the Dublin-San Ramon Services District
What is Reverse Osmosis?
Groundwater is pumped to the facility for removal of minerals such as calcium and magnesium. While these minerals are not harmful to health, they can leave buildup on plumbing fixtures.
The Mocho Groundwater Demineralization Plant uses reverse-osmosis (RO) membrane technology to treat up to 7.7 million gallons of groundwater a day pumped from a series of nearby existing Zone 7 wells.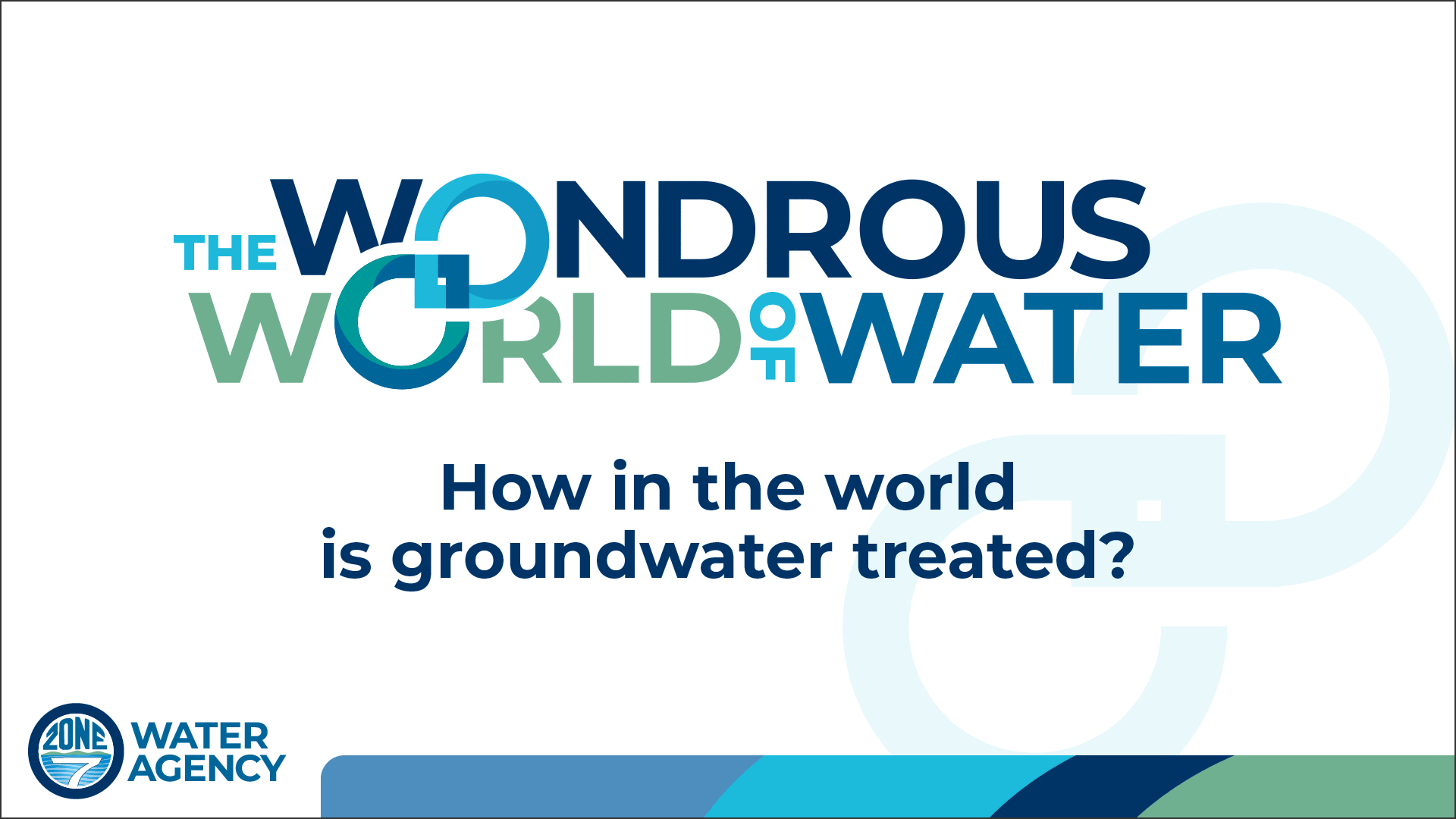 After the salt concentrate is removed, about 6.1 million gallons per day of treated water is available for blending with other supplies prior to delivery to retailers.
Mocho Groundwater Demineralization Plant Fast Facts:
Location: Northern Pleasanton
Treatment Capacity: 6 million gallons per day
Treatment Processes: Reverse Osmosis Filtration, Blending
Learn More
Zone 7 partners with the Dublin-San Ramon Services District (DSRSD), a water retailer and the wastewater services provider in the western portion of the Valley, to discharge up to 1.6 million gallons per day of salt concentrate to the San Francisco Bay via the DSRSD system and, ultimately, the Livermore Amador Valley Water Management Agency (LAVWMA) export pipeline.
Plant Built: 2009
Plant Cost: $35.6 million, funded by water rates, connection fees on new development and a $740,000 Proposition 50 state grant